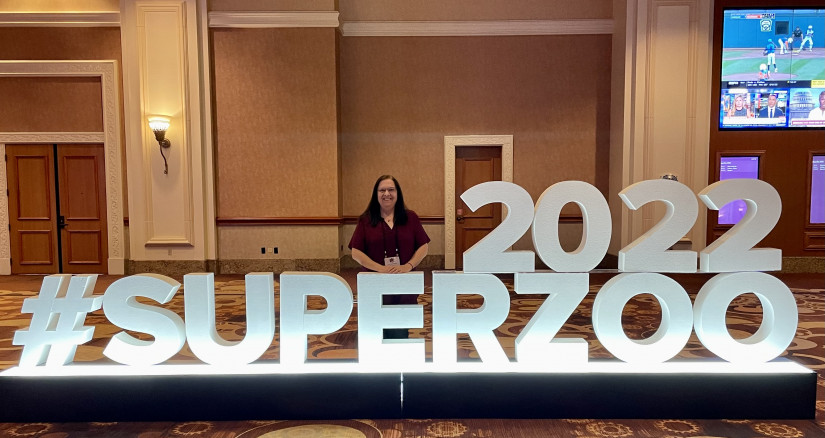 Three Standout Products in the New Product Showcase at SuperZoo
SuperZoo is one of the biggest pet-related conventions in the U.S. Every year, pet food companies submit new products for the new product showcase. These products range from food, treats, toys, and grooming products. While there may be many interesting products, we will highlight three interesting items from the New Product Innovation Showcase.
Top 3 Dog Products
1. Lickable dog treat by Liq. This is a container with a roller ball on top. It allows pet owners to take a portable treat on the road. The packaging says that a dog can get, "300 licks per bottle". This product comes in multiple flavors, including mixed berry, vanilla mint, green apple, and peanut butter.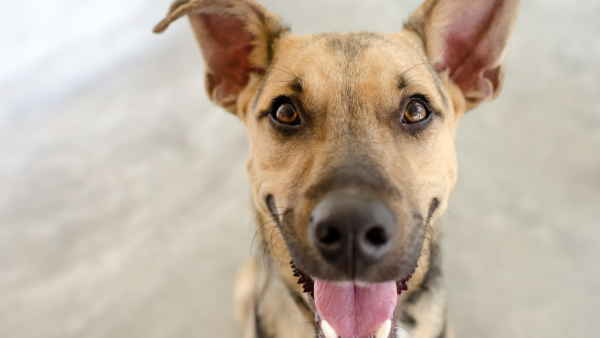 2. Macaroons for dogs by Artvark Pet Products. This product looks and smells like macaroons that one would find in a bakery. If one were to put it side by side with a macaroon from a bakery, one would not be able to tell the difference. It even tasted pretty good. Not as sweet but had a great flavor. Macaroon flavors include GoGo vanilla, GoGo strawberry, GoGo salted caramel, GoGo rose, GoGo raspberry, GoGo pumpkin, and more.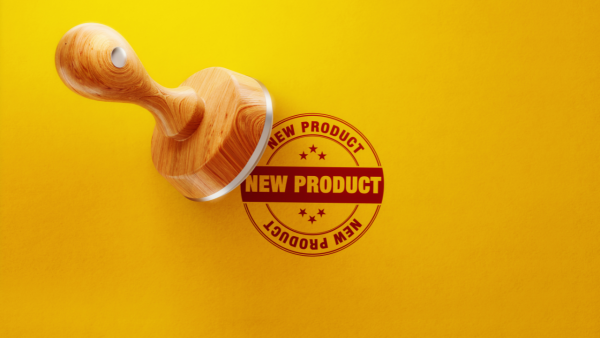 3. Stash treat dispenser. This unique product allows one to carry treats or training treats with them without making a mess in their pockets or bag. The holder has a spot to hold multiple sticks at once but also allows the pet owner to put in a stick and meter out the desired amount of treat to give their dog at one time.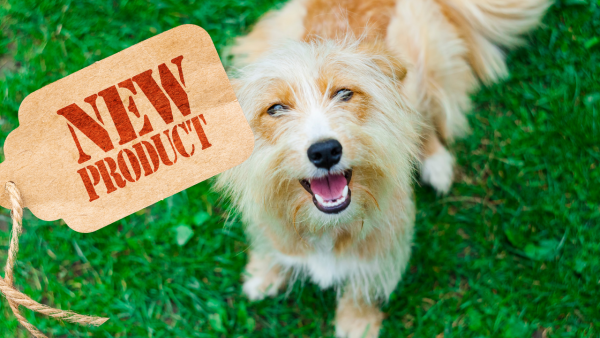 About the author: Lydia Molnar attended the 2022 SuperZoo Show Case and is part of BSM Partners Product Innovation Team.
Follow us on LinkedIn for the latest updates on all things happening here, at BSM Partners.
This content is the property of BSM Partners. Reproduction or retransmission or repurposing of any portion of this content is expressly prohibited without the approval of BSM Partners and is governed by the terms and conditions explained here.